☰ open

Peeps Gaming
Welcome to peeps nation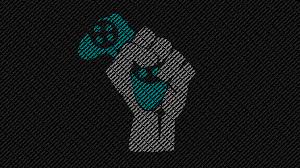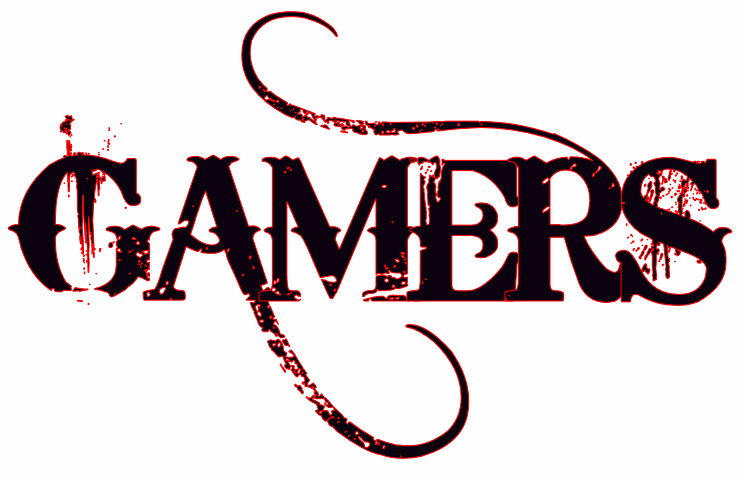 First thing i'm here to help in gaming and also for your entertainment, and for imformation and question solving for all of your gaming minds.
number 2 im also here to show you how to fix broken games and give you tips and tricks on how to play the game you want to play.
Third and final thing im here to make a community of friends so we can all play the games that we gamer like.
Page 2